Important Dates
Spring 2020 registration opens on Monday, October 21, 2019.
Classes begin Tuesday, January 7, 2020.
Don't wait for long lines. Meet with an advisor to discuss your academic plan and determine which courses to take.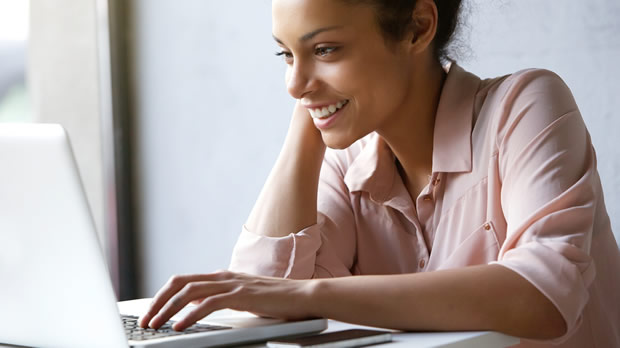 Registration is currently open for the Fall Mini-Term.
MDC offers mini-term sessions for students who did not have the opportunity to register for the regular semester. The mini-term allows students to get the classes they need to stay on schedule and graduate.
Register for Fall Mini-Term
---