Student Life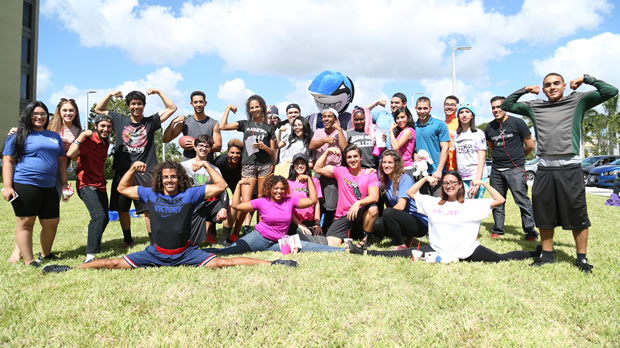 Student Organization Forms
Travel Forms
Clubs and Organizations
Each campus has a culture that is as diverse its student body. Each offers an opportunity for teamwork and leadership. Can't find a club that suits your interests? You can start a new organization from scratch.
Student Government Association (SGA)

The Student Government Association is the voice of the student body and represents students' interests and concerns to the campus leadership. Through Student Government, students build leadership, organizational and communication skills. They also have the opportunity to represent the student body in campus, collage, and statewide meetings.
Student Publications
Evoking the atmosphere of literary cafes and the coffee culture of Hialeah, Café Cultura - an award-winning arts magazine - showcases the creative talents of Hialeah Campus students.
Advisor: Victor Calderin
P: 305-237-8839
Advisor: Ivonne Lamazares
P: 305-237-8764

The Reporter is the student newspaper at Miami Dade College. All content is produced by MDC students. The Reporter is a public forum of expression.