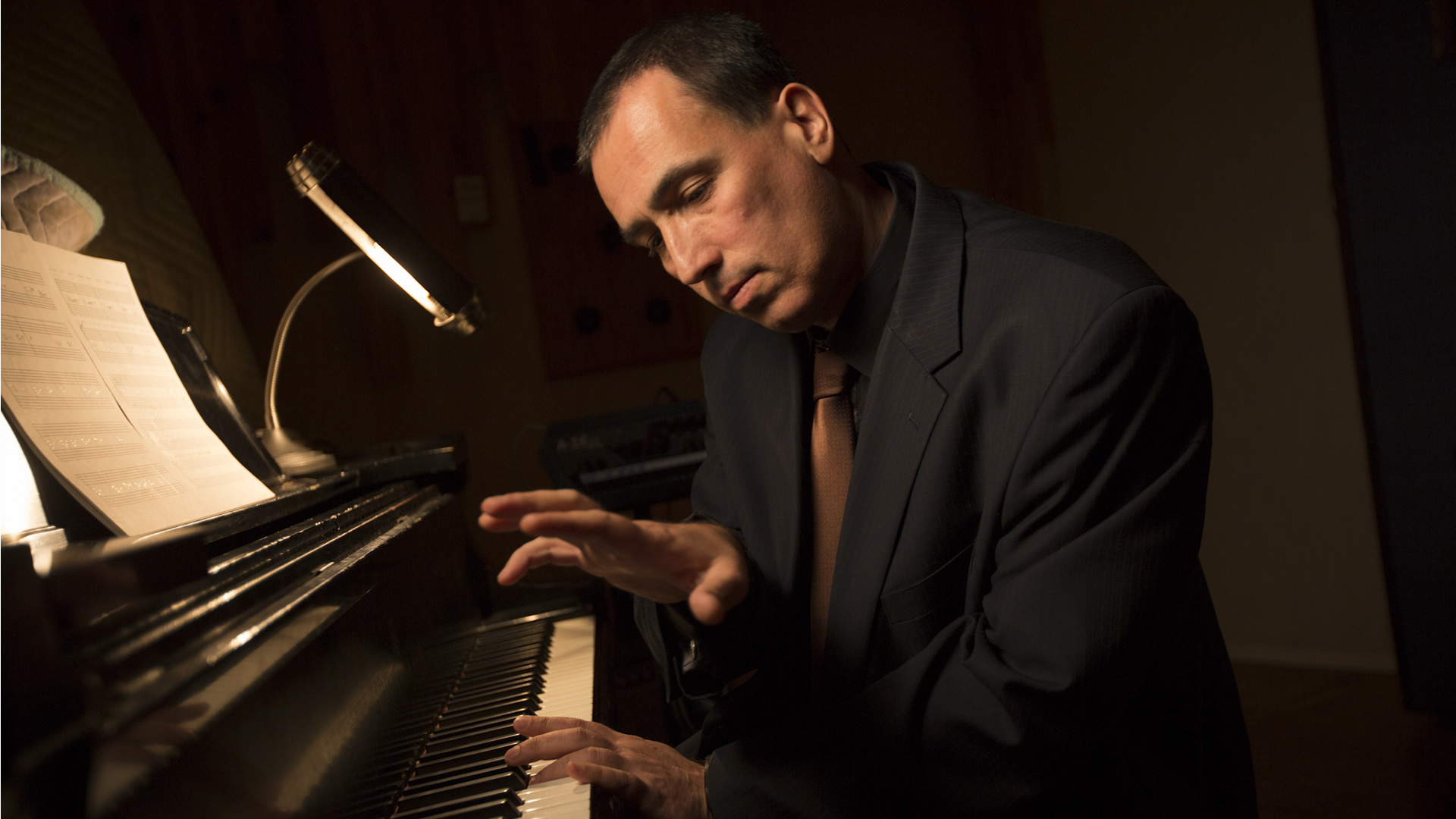 Misha Tsiganov
Piano
Wednesday, Nov. 10, 2021, Noon
Location: Wolfson Auditorium
Grammy-nominated pianist Misha Tsiganov was born in St. Petersburg, Russia, into a family of artists. His father and mother were a sculptor and music teacher, respectively.
Tsiganov, who began playing the piano at 6, graduated from St. Petersburg Mussorgsky College of Music before moving to the U.S. to attend Berklee College of Music.
He was a featured pianist for the Nickelodeon show Little Bill, performed on the 2004 album NGFOOT (Nine Guys From Out Of Town), and was the featured pianist for legendary drummer Joe Chambers.
Tsiganov has recorded more than 100 records with various artists, including Wynton Marsalis, Clark Terry, Michael Brecker, Randy Brecker, Gary Bartz, Chico Freeman and Alex Sipiagin.
As a lead performer, Tsiganov has recorded 10 albums, featuring artists Alex Sipiagin, Seamus Blake, Donny McCaslin, Hendrik Meurkens, Boris Kozlov, Hans Glawischnig and Matt Brewer, among others.