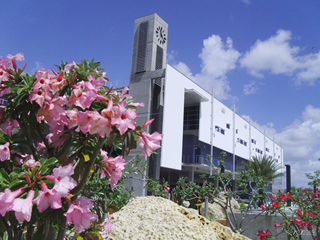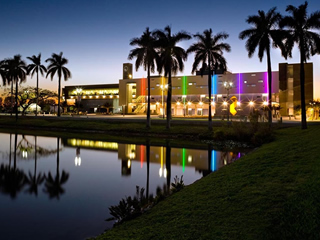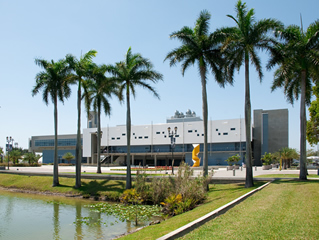 The Department provides accessible, affordable high quality biological and health and wellness courses to students. These courses are for non-science, science majors and for students who will be going on to A.S. degree programs in the allied health fields. In general, the biological sciences comprise many areas of scholarship. Innovations in the biological sciences and health awareness disciplines influence many aspects of our daily lives and have become the foundation of most new developments for generations to come.
Laboratory experiences are designed for hands-on experience and interactive learning. Classes are offered during the day, evening and weekends to provide opportunities for students to attend classes, understanding our student's busy working and family schedules. The Peer-Led Team Learning Labs provide students with additional support. The Health and Wellness courses offer students the opportunity to learn life-long healthy living skills. Courses in CPR and First Aid provide the opportunity to earn certification. In addition, the Wellness Center is available without charge to students enrolled in the Health & Wellness courses. All non- enrolled students, faculty and staff are welcome to use the Wellness Center for a nominal fee. The department has wonderful dedicated faculty and staff who believe in the Mission of the College and in the teaching and learning process. They are committed to student learning. We welcome you to come and visit us, call or email us!
Our Mission
The mission of the Biology, Health, Wellness and Funeral Service Department is to deliver quality instruction that is relevant and contemporary and to provide educational opportunities that prepare students to become citizens of the world and to allow them to achieve their potential in society.