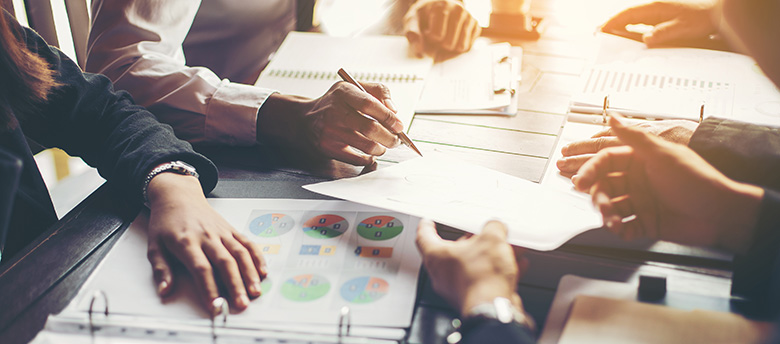 About Administrative Services at MDC Kendall Campus
The Administrative Services Division oversees and provides support in the areas of public safety, custodial services, mailing services, duplicating services, on-campus events, facilities rentals, campus facilities planning, and the fitness/wellness centers.
Kendall Campus has many excellent facilities such as the Dante Fascell Conference Center, the Fitness/Wellness Centers, and the Aquatic Centers which are available for your use. Within the Administrative Services webpage, you will also find pertinent information about the college's new MDConnect - Instructor Workload System, the reservation of our facilities, as well as hours of operation and contact phone numbers, and the respective work-order forms.
Campus Support Services
Staff
| Name | Position | Phone | Email |
| --- | --- | --- | --- |
| Dr. Brian A. Stokes | Sr Director of Campus Administration | 305-237-0981 | bstokes@mdc.edu |
| Ms. Laura M. Rodriguez | Interim Director of Campus Services | 305-237-0846 | lmontoya@mdc.edu |
| Mr. Peter A. Davila | Office Specialist / IW Coordinator | 305-237-2039 | pdavila@mdc.edu |
| Ms. Eydie N. Gomez | Secretary to Senior Director | 305-237-2246 | egomez5@mdc.edu |
| Ms. Claudia Betancourt | PT Clerk | 305-237-0981 | cbetanc1@mdc.edu |
| Ms. Soko C. Claon | Student Assistant | 305-237-0981 | sclaon@mdc.edu |
Frequently Asked Questions