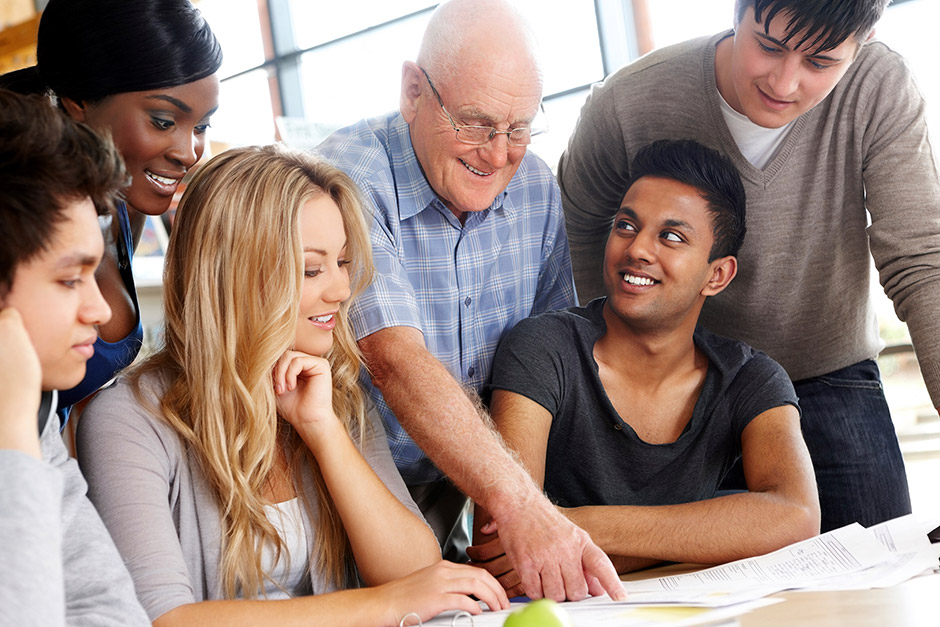 Rich History. Bright Future.
Since we opened our doors in 1960, Miami Dade College has had one goal: To ensure the success of our students and increase the strength of our communities. Today, our mission remains the same, and MDC is now the largest, most diverse and highly regarded college in the nation. We are looking for both educators and support staff who are focused on providing a quality education to join our growing team.
In order to enhance our systems and improve your experience, the MDConnect website will be unavailable Friday, January 17 at 10:00 p.m. - Saturday, January 18 at 2:00 a.m. We appreciate your patience, and apologize for any inconvenience this may cause.