Priority Registration CaLendar
Fall 2017 Priority Registration
Live Chat
Need help registering? Talk to a Live Chat Advisor.
Mon – Thur: 8:00 am to 7:00 p.m.
Friday: 8:00 a.m. to 4:30 p.m.
You may also contact the Call Center at 305-237-8888 for assistance.
Scholarships Available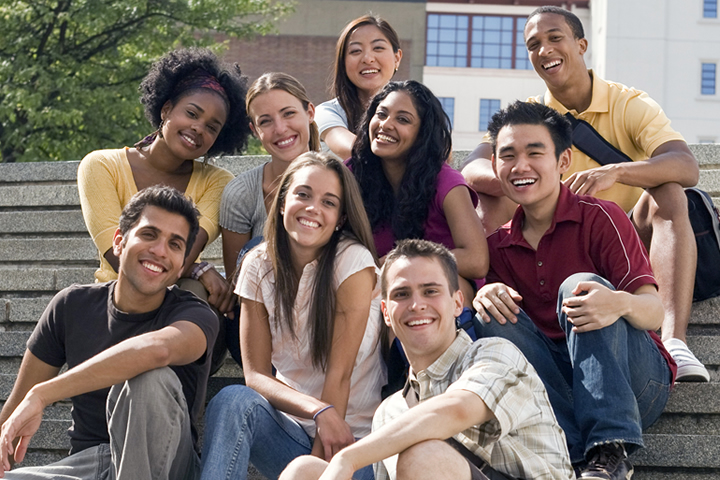 For information on applying for MDC scholarships and to view the current listing of available scholarships, visit the Scholarships page.