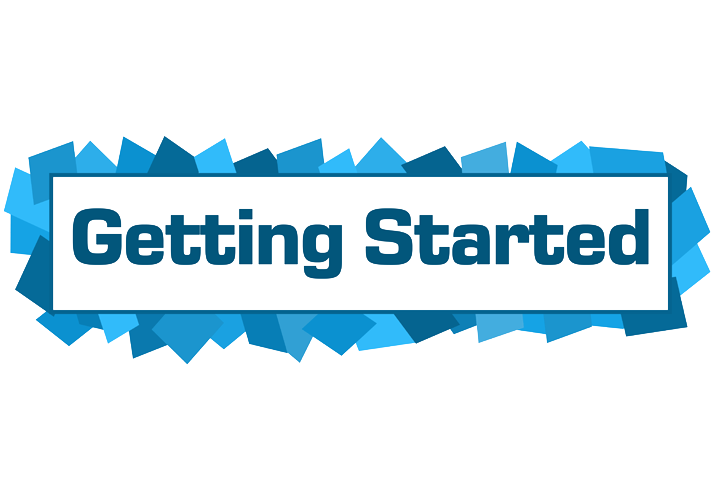 Online courses with Virtual College are created and copied via Virtual College's Master Course process. A Blackboard course shell is automatically created for Enhanced and Blended courses through MDConnect integration.
Courses are systematically created 90 days before the start on the term. Students are populated in your Blackboard course two days prior to the first day of class (based on sessions).
Required actions for Virtual College courses before the start of the term:
Textbooks
Certify
Adjunct Instructor Copy (new edition or text)
Refer to:
Course preparation Checklist (in Virtual Faculty Org)
VC Academic Calendar
Browser Support (browser check available after you login to Blackboard, on the 'My Institution' tab)
Update:
Syllabus (Are your calendar dates, assignment due dates and exam dates correct?)
Instructor Information (Does your copied course still have the Course Developers' information?)
Welcome Announcement (A brief welcome introduces you to your students. Be sure the welcome isn't from the Course Developer)
Calendar (Be sure to add your course dates to the calendar, especially your proctored exam windows)
Detailed information on managing your course during the semester, student engagement, Proctored Assessments, class rosters, grades and attendance can be found in the Virtual College Faculty Organization (Org) in Blackboard Learn (Learn). You will see a tab in the top right labeled Organizations. It is similar to Courses. You should see the Virtual College Faculty Org under your 'My Organizations'.
If you are teaching this term and do not see the Organizations tab next to the Courses tab in Learn, email virtual@mdc.edu and you will be added to the Org.
Additional Resources