The Virtual College welcomed Dr. Rick Soria to the Wolfson Campus. Dr. Soria began his tenure as the new President in March. Dr. Soria most recently served as the President of the Michigan City Campus of Ivy Tech Community College of Indiana and previously held other leadership positions at the institution, including Vice Chancellor, Dean of the School of Public & Social Services, and Chair of Mortuary Sciences. He holds a Juris Doctor from Valparaiso University Law, among other credentials. Welcome Dr. Soria!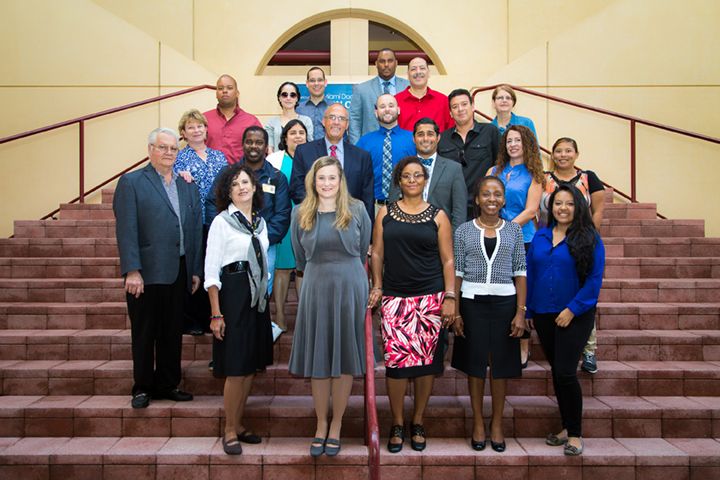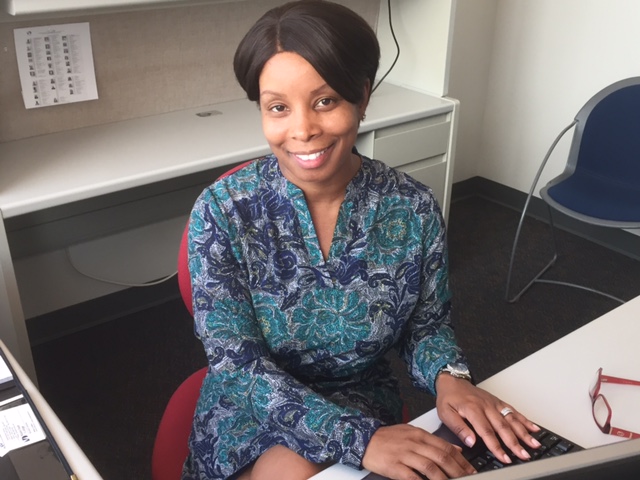 On June 27th the Virtual College welcomed Dr. Toshiba Mitchell. She will serve as the newest Senior Instructional Designer for the Virtual College. Toshiba has a strong background in eLearning and learning management systems and brings a wealth of knowledge and higher education experience and will make a great addition to the team. We are excited to have her on board!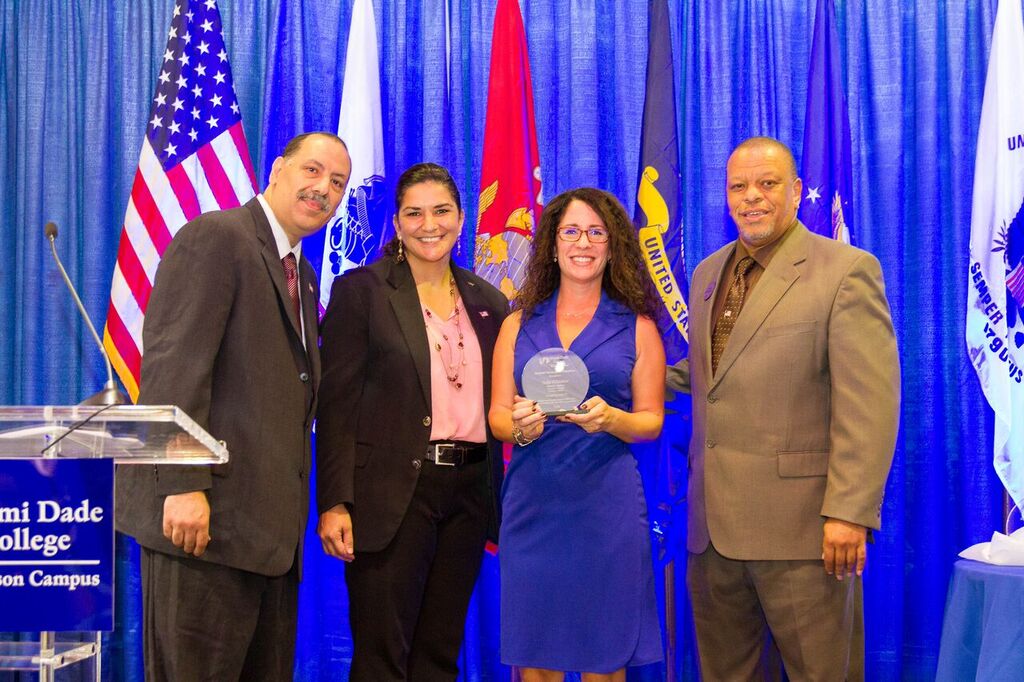 The Virtual College was honored at the May 26th Wolfson Campus Memorial Day Observance hosted by the Student Veterans of America Chapter. The award was given for Virtual College's advisory efforts in supporting MDC's active duty and veteran student population in seeking online courses and programs using military benefits.
Virtual College initiatives such as Operation Home Base, the Southern Command Education Fairs and partnerships with the Commanding Officers at the Military Entrance Processing Station (MEPS) were recognized as important in promoting MDC's online programs to active and retired duty servicemen and women and their families.
Presenting the award to the Virtual College was Jose Sanchez, Master of Ceremonies and the Virtual College Help Desk Coordinator (far left) to Sofia Villalobos, Virtual College's Director of Student Services (with award). Also pictured is Yaremis Ponce Fullana, former Wolfson Campus Senior Director of Campus Administration and Tony Chapman, Wolfson Campus Academic Advisor.

Through funding from Complete Florida and the Florida SUS Council of Academic Vice Presidents, UCF has been tasked with producing in cooperation with other Florida institutions a "faculty development toolkit" for use statewide by those of us who prepare faculty to teach online. This project (called the "Teaching Online Preparation Toolkit" or TOPkit for short) is underway and will debut February 2017. In addition to serving as a go-to resource for those providing online faculty development, the website will also provide access to a community of practice (CoP) for on-going idea sharing and support
TOPkit will be a comprehensive set of resources that contain the essential elements required to build or revise a high quality online faculty development program coupled with an online community of practice for ongoing support from colleagues in the field of online faculty development. TOPKit Launches in 2017.
Meanwhile, UCF is in the process of building this community of practice and would like the Florida College System online faculty to be involved. If you would like become involved, you can sign-up for TOPkit Digest, a free bi-monthly digest pulled from faculty development resources provided by institutions from Florida and beyond.
The TOPkit Digest includes:
Tips, Tricks, and Teaching Hacks
Faculty development best practices
Early access to the TOPkit community of practice
Updates about TOPkit development
Sign up here:
http://www.topkit.org/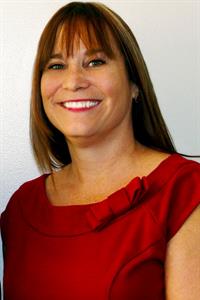 Professor Sarah Garman, Associate Professor of Developmental Education
Professor Garman was invited in May by the Strategic Partnerships at the Online Learning Consortium- http://onlinelearningconsortium.org to become a member of an expert panel to develop their next quality scorecard on course teaching and facilitation. The Virtual College is an active member of OLC and Professor Garman will make an excellent contribution to this initiative. Dr. Kaye Shelton, who developed the original OLC quality scorecard, will be leading the research for this study using the Delphi methodology.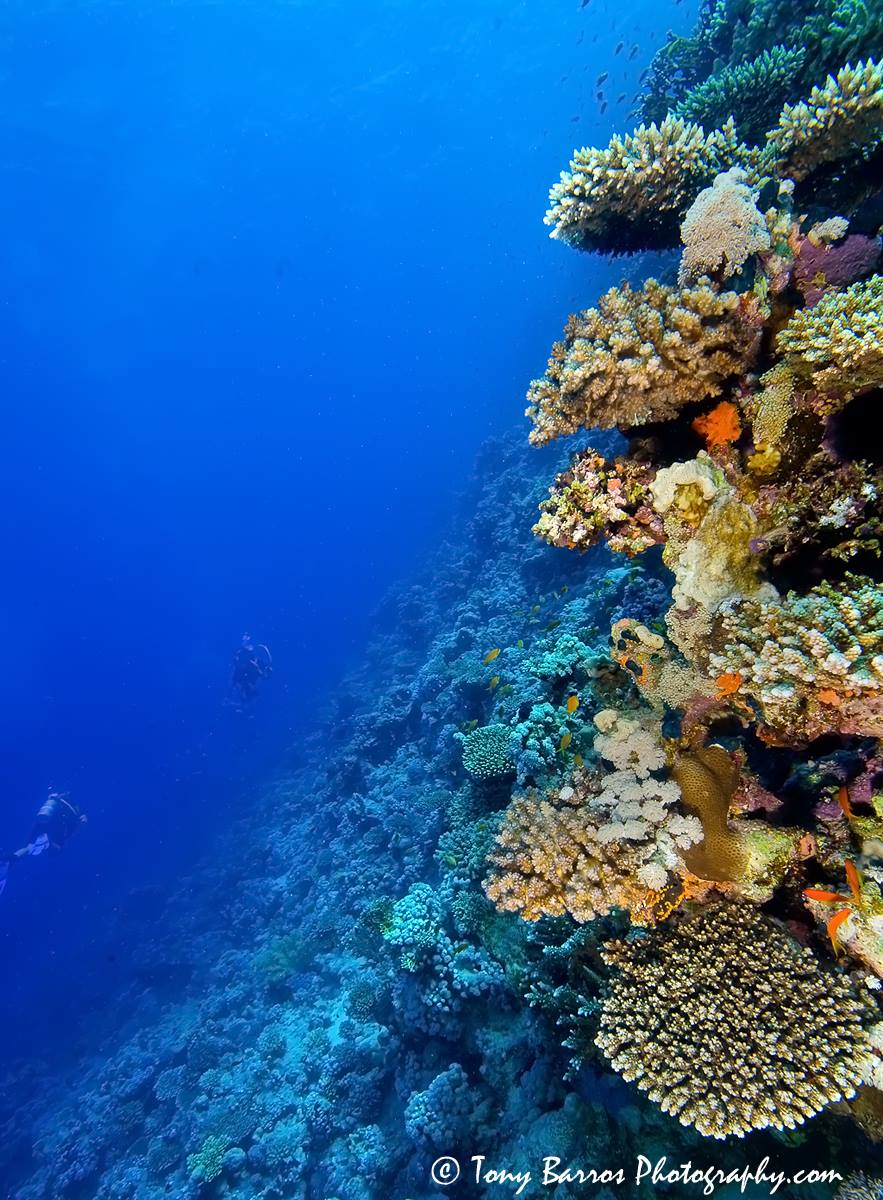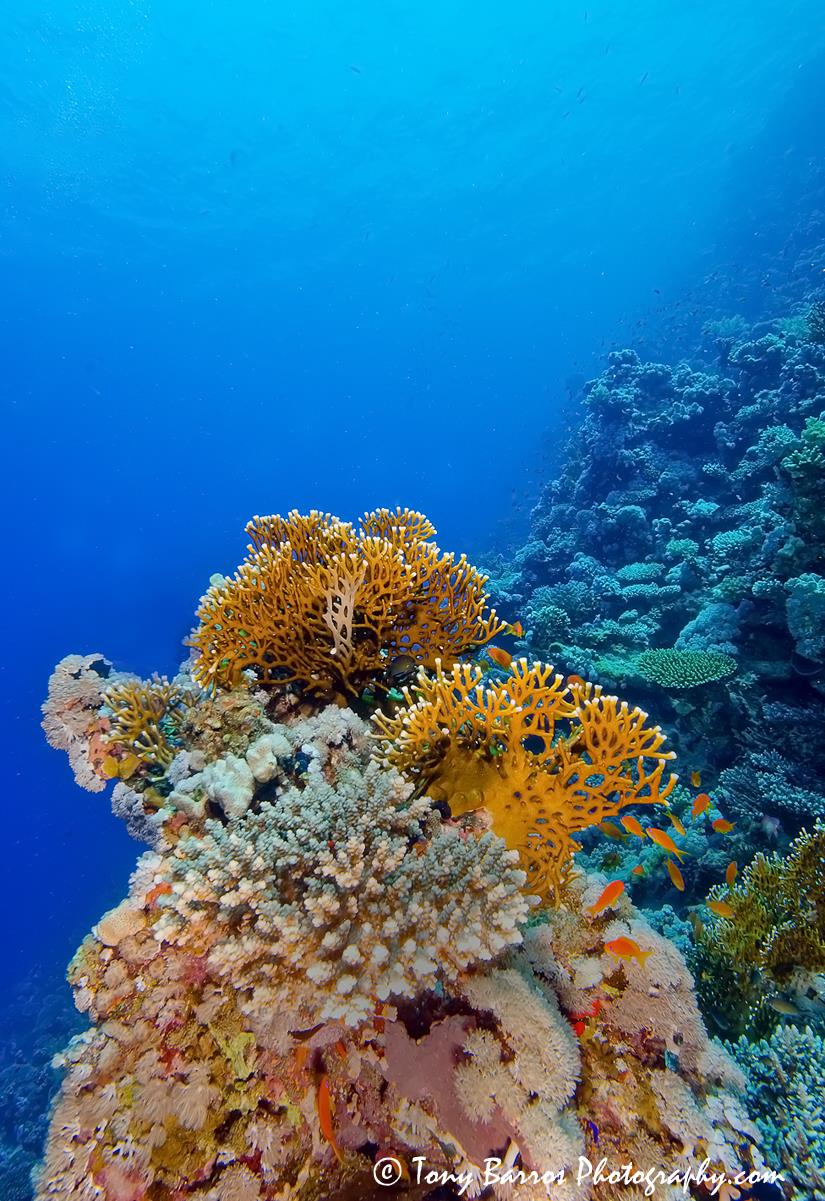 Dr. Tony Barros, Professor of Oceanography
Dr. Barros continues his world travels of the oceans capturing award winning underwater photography. Professor Barros sent us a few pictures he took of the reefscapes of Ras Mohammed National Park on the southern tip of Sinai. Here are two of his amazing photographs that he sent to us in May: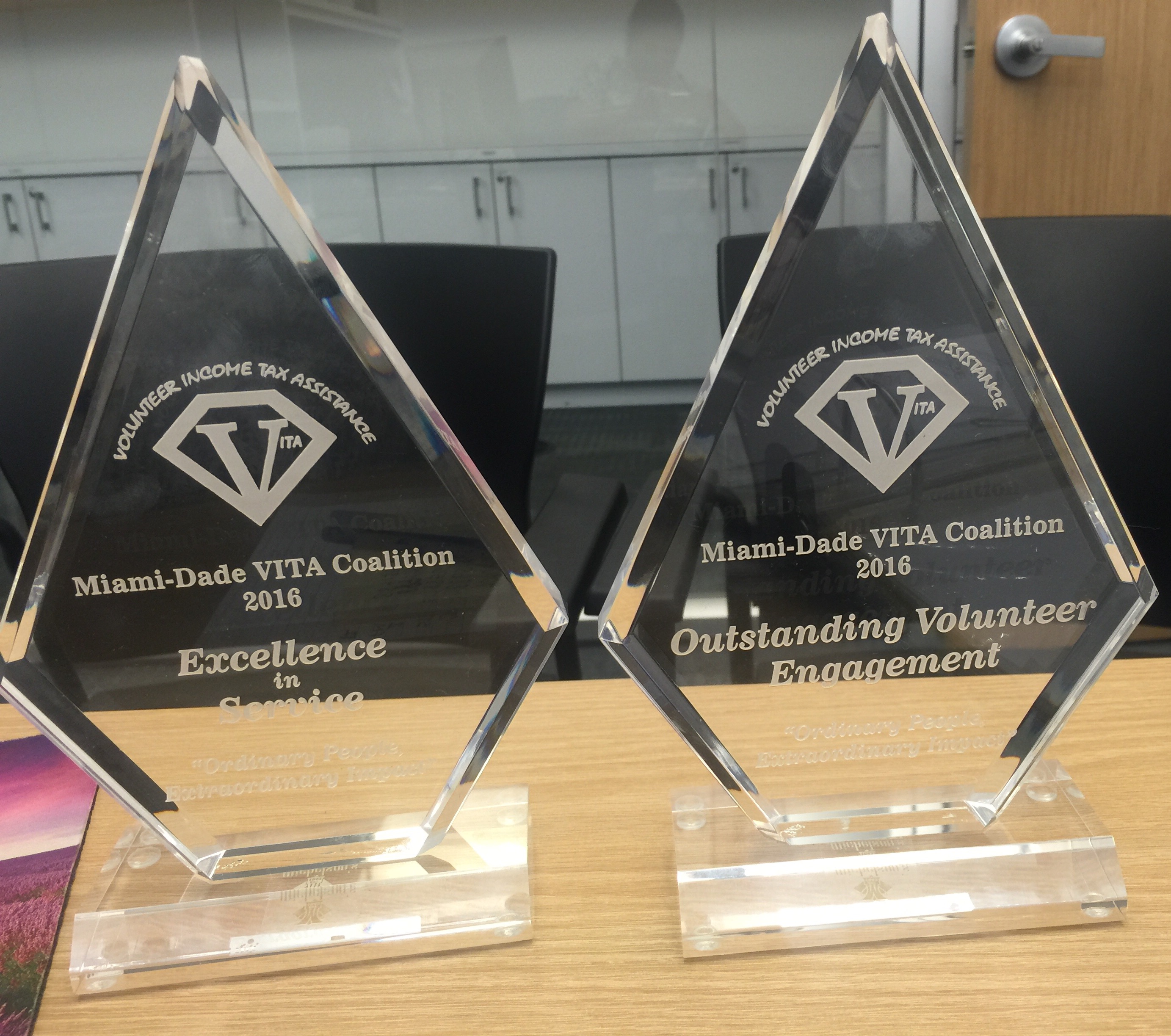 Professor Hoa Burrows, Professor of Accounting
Professor Burrows was honored for her outstanding work with VITA. The IRS recognized MDC Kendall campus as the best tax sites with 2 locations (Library & Classroom) for 2 awards, the first award is for the lowest error rate, and the second award is for the highest number of volunteers (42) compared with all other tax sites in Miami Dade region. She reported that Kendall is the only campus with tax sites that received these 2 awards. VITA is Miami Dade College's Volunteer Income Tax Assistance program which offers free tax assistance for low-income taxpayers. Congratulations Professor Burrows!
2016 Endowed Teaching Chair Recipients Dr. Eduardo Padron announced in June that eight MDC professors were awarded Endowed Teaching Chairs for 2016. Five of these recipients also teach for the Virtual College- Professors Roberto Cabezas, Marisol Varela, Kelly Kennedy-Everett, Arlen Garcia and Jenny Cuevas. As he stated "these faculty members have been recognized by their peers as exemplary professionals who reflect excellence and the highest values of Miami Dade College." We could not agree more. We are especially proud that they contribute their expertise and talents by serving as Virtual College faculty members as well. Congratulations to all of the Endowed Teaching Chairs!

The Virtual College and the School of Justice have teamed up to together in order to be the sole provider of online learning for all of TSA's Florida airports? Beginning with the past spring semester, TSA employees, through the Virtual College, can complete a TSA Certificate in Homeland Security, a Course Completion Certificate in Homeland Security Professional, an Associate of Science Degree in Security Management and Administration, and a Bachelor of Applied Science in Public Safety Management. Credit hours earned at each level can be applied to the next level for degree attainment. 108 TSA employees enrolled in four online courses during the 2015-2 term.

Miami Dade College became a partner college in Complete Florida, a Florida legislatively funded initiative designed to recruit, recover and retain Florida's 2.2 million adults with some college and no degree. Complete Florida currently markets more than 50 online, flexible, accelerated degree programs and certificates through 11 state and private institutions in Florida. The partner institutions include Barry University, Florida Gulf Coast University, Florida International University, Florida State College at Jacksonville, Hodges University, Indian River State College, Palm Beach Atlantic University, St. Petersburg College, St. Thomas University and the University of Central Florida. Complete Florida provides concierge-based coaching student assistance by providing guidance in program selection, admissions, residency, transcription and financial aid services. These services are just-in-time, user focused to prepare for success regardless of past academic experiences. Check out Complete Florida at https://www.completeflorida.org/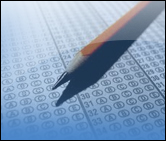 The Virtual College has been working with the MDC Testing Centers to provide a make-up testing date for Virtual students that Virtual College faculty grant approval to do so based on extenuating circumstances. We want to use the Final Examinations for Summer C (12 Week) to pilot this process. The MDC Testing Centers will support this initiative and we know that many of you have asked us to provide this option to your students. If things go well, we will look at offering make-up exams for Virtual students for midterms and finals beginning with the 2167 term. Students who are not local and are granted a makeup exam may do this via ProctorU during the same hours.
For the pilot, MDC's Testing Center Directors have agreed to accommodate testing of students who are authorized by VC faculty on Friday, July 29, 2016 at any MDC Testing Center from 8:30 AM – 1:00 PM. ProctorU will also be available on Friday, July 29, 2016 to accommodate these students during the same time period.
Information regarding this process will be sent out to all Virtual College faculty the week of July 18th.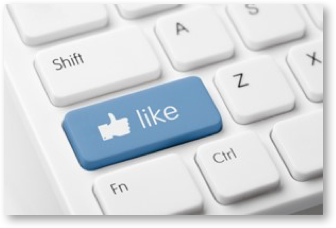 FERPA applies to online and on-campus learners alike. When information is digital and available online, there is the potential for it be more widely disseminated than something in print form that is available only on campus. FERPA requires schools to maintain control over certain records, most common include medical information, social security numbers, student ID numbers and grades. Here are few tips:
Instructors should not download official student rosters that include student ID numbers to be shared with all of your students. However, students enrolled in the course can see each other's names and email addresses.
Instructors should not post in the course or email a list of grades of all students, even using coded identifiers (e.g. last four digits of social security numbers).
In relation to FERPA compliance and social media, keep in mind that when using Twitter, Facebook, or other social platforms, never reveal information about students that might indicate their grades, course enrollments, class schedules, and so on. Doing so could be noted as a FERPA violation if called out by the student.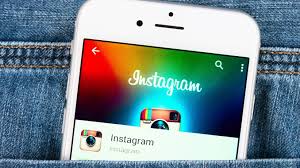 In celebration of our new Instagram account, the Virtual College wants currently enrolled students to enter a contest to feature where in the world you are or have been this summer semester. We want to know about the amazing places our online students were able to visit while completing their Virtual College summer term courses. Student will send in a photo of their site location and geotag it. After the summer term ends, participating students will enter a raffle for a $300 Bookstore Scholarship! The randomly selected winner will be announced on August 10, 2016. One of the purposes of this event is to promote the mobility and flexibility of learning online.
More than 111 students have posted their locations while enrolled in an online course from MDC including postings from the Vatican-Rome, Athens-Greece, the Temple of Delphi-India, San Jose-Costa Rica, and Moscow-Russia. A student even posted an Instagram while skydiving over the Gulf Coast. We are pretty sure she was participating in a discussion forum while her parachute was opened!