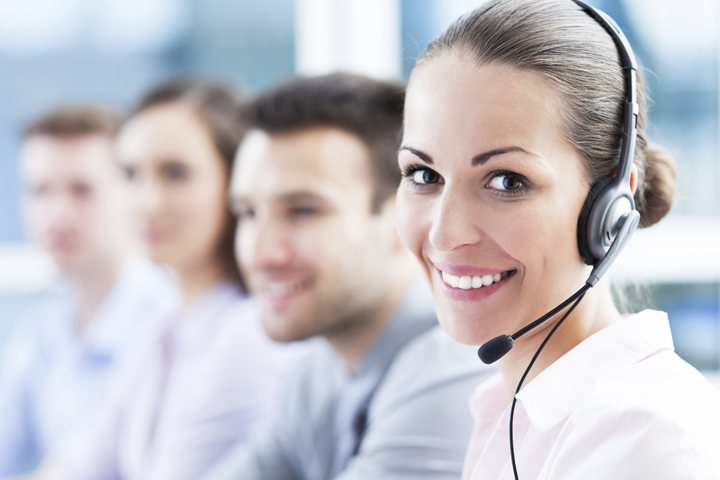 We Are Here to Help You Succeed
Miami Dade College's Virtual College is committed to student success by offering several support options for students:
Technical Support
Admissions and Preparation
Advisement, Course Selection and Registration
Proctored Testing Information
Getting Started Each Term
General Course and Textbook Information
Please be prepared to include MDC ID, reference number of a course and/or contact information.
Need Help? Submit a Ticket
Whether it's a technical issue or questions about the following semester, students can submit a ticket to receive a response from our Student Support Center team.
Search the Knowledge Base to see if the answers to your questions are readily available.
If you cannot find an answer for your question, go back to our Support Center page and select the 'Submit a Ticket' option.
You will then be asked to enter your myMDC login and password.
Once signed in, you may record the reason for your inquiry by entering the priority, problem category, attach a file and add any necessary details.