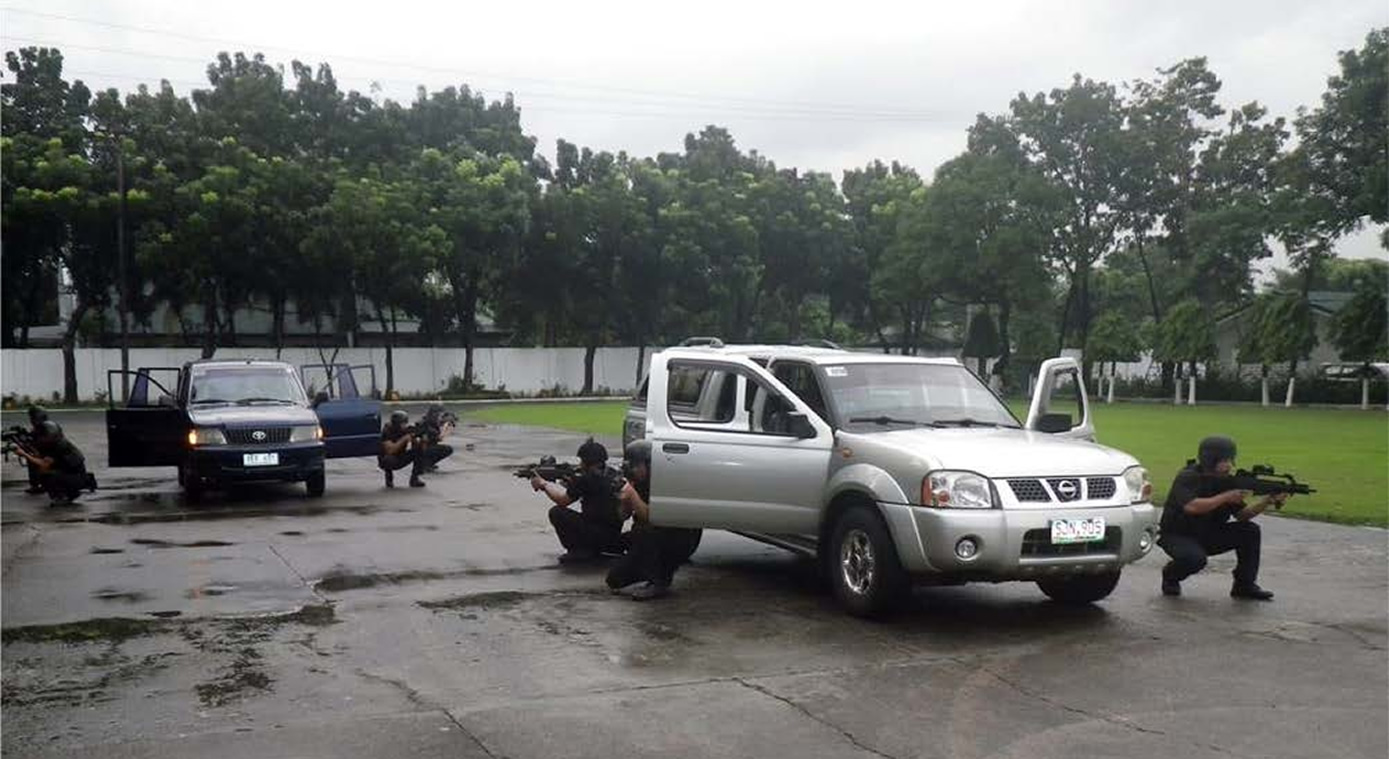 Patrol Rifle Defensive Survival Tactics is a dynamic training course designed for officers of all skill levels. The CMS instructor staff will begin by reinforcing the fundamentals of safely operating the patrol rifle platform explain and physically demonstrate each course of fire prior to each drill. All of the firing drills are based on real world scenarios and designed to fire at various distances, positions, and rates of fire under realistic circumstances including. Drills will include taking a weapon from a point of storage in your patrol vehicle to a point of threat contact. Officers will also be exposed to sensory impact training scenarios used to train and reinforce the officer's ability to continue to fight even when injured. This will be accomplished by learning how to store, retrieve, load and employ an officer's weapon quickly, efficiently and effectively even when injured and confronted with a varied loss of sensory perception and physical motor skills. This training can be applied to Mandatory Training.
5.56/.223 Ammunition will be provided.
Instructor(s): Julio Pinera and Garett Macrine
What to Bring
Patrol Rifle
Eye Protection
Ear protection (foam in ear or headphone style)
Duty Belt w/department approved holster
Food/snacks for all day
Long Pants
Closed toed shoes
Muzzle Down Sling (1- point sling or tactical)
Reflex or iron sites (If weapon system is fitted with optics, the optics must be fully operational and the officer must show a high degree of competency with such equipment – no time will be used to zero or learn how to use optics)
2 rifle magazines minimum w/ magazine storage pouches
Duty Pistol
Minimum 2 duty pistol magazines w/storage pouches/holders
NOTE: ALL EQUIPMENT MUST BE APPROVED BY THE RESPECTIVE OFFICER'S AGENCY. THE OFFICER MUST BE QUALIFIED TO CARRY THE WEAPON USED FOR THE COURSE.
Report to:
Medley Range
9700 NW 97th Ave
Medley, FL 33178