Parking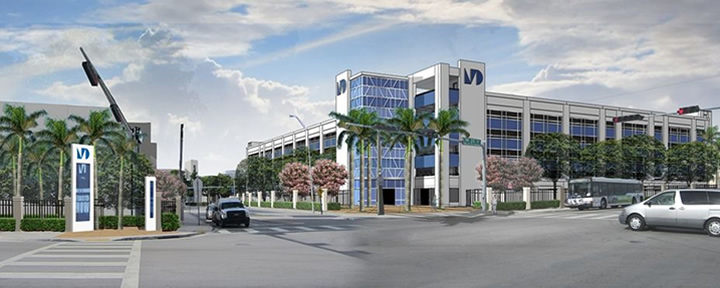 Parking
Parking is available for all Miami Dade College students, staff, faculty, and visitors in our recently constructed parking garage. The main vehicular entrance for students and visitors located along NW 10th Avenue between NW 20th Street and NW 19th Street is temporarily closed. The temporary entrance is located on NW 20th Street between NW 11th Avenue and NW 10th Avenue.
Parking decals are required to park on campus. Decals are available free of charge. Visitors will receive a temporary parking pass at the time of entry to the garage.

All individuals using campus parking facilities must abide by the College parking guidelines. No back-in parking is allowed.