JUMP START A Summer Program for Incoming Freshmen
What is JumpStart?
The Summer JumpStart program at the Miami Dade College-North Campus is a unique program designed to help incoming freshmen transition to college by providing a strong academic foundation, individualized advisement, and a supportive learning environment. The program is intended for students interested in earning a College Credit Certificate or a head start on your Associate in Arts degree. JumpStart provides free tuition and fees for Florida residents, but enrollment is limited!
Students earn 6 college credits
Free tuition for Florida residents
Includes Textbooks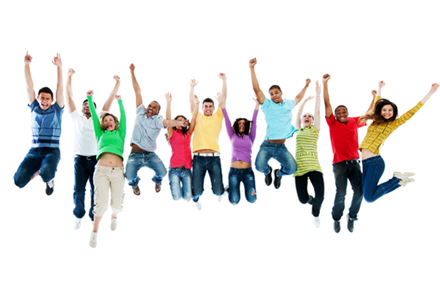 Program Eligibility
To be eligible for the JumpStart Program, you must:
Complete the following admissions requirements:
Complete the JumpStart Application.
Pay the $30.00 MDC Admission Application fee (at the Bursar's office or online)
Take ACCUPLACER NG in the Testing Department (at any Campus). If you took the SAT or ACT, have scores sent electronically to MDC.
Complete the 2019-2020 and 2020-2021 Federal Financial Aid Application.