Miami Dade College's Academic Schools are truly in tune with the global industry environment that is changing at a more rapid pace than ever before as a result of emerging technologies and occupations. MDC collaborates regularly with industry partners to identify trends and challenges, creating strategies for these evolving opportunities.
---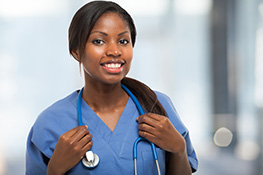 More than 57 years ago, Miami Dade College created a nursing program to meet the rapidly growing need for registered nurses in Miami-Dade County and has since graduated over 23,000 nurses. The Benjamín León School of Nursing is one of the top 100 associate degree producers for all minorities in the U.S.
---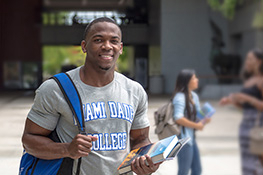 Miguel B. Fernandez Family School of Global Business, Trade and Transportation
The Miguel B. Fernandez Family School of Global Business, Trade and Transportation combines programs led by dynamic faculty with real-world experience to prepare students for the jobs of today. The school is also home to the Miami Hospitality Center, Miami Culinary Institute, and Miami Dade College's renowned Eig-Watson School of Aviation.
---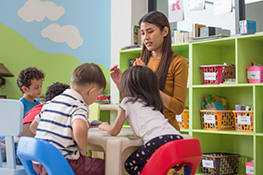 The School of Education provides training for teachers at all levels. It offers bachelor's degrees in Early Childhood Education (birth to Grade 3); Exceptional Student Education (kindergarten to Grade 12); Mathematics Education (Grades 6-12); and Biology Education. The school also offers workforce credentials: the Florida Child Care Professional Certificate and the National Child Development Associate credential. It offers teacher certification courses for career changers; teacher recertification courses for certificate maintenance; extra licensing through endorsement courses; and the Educator Preparation Institute (EPI), the alternate pathway to teaching.
---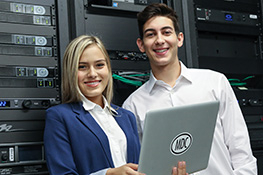 The School of Engineering, Technology and Design (ENTEC) at Miami Dade College has designed its programs and curricula to provide students with exciting opportunities, the highest quality education and a variety of options to achieve success. This school is home to subsidiary departments including the Miami Animation and Gaming International Complex (MAGIC); Miami Fashion Institute; School of Architecture and Interior Design; School of Engineering and Technology; and the School of Entertainment and Design Technology (SEDT).
---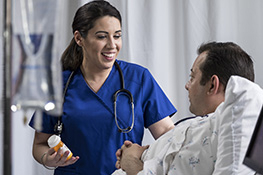 Strategically located in the heart of Miami-Dade County's Health District, the School of Health Sciences at the Medical Campus of Miami Dade College is committed to providing life-changing opportunities for individuals looking to join the health care profession. By disseminating foundational knowledge in state-of-the-art facilities, such as the Center for Learning, Innovation and Simulation, students can participate in more than 23 educational options.
---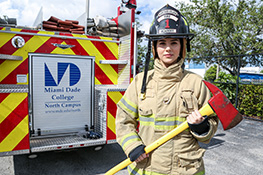 The School of Justice, Public Safety and Law Studies offers certificates, associate and bachelor's degrees, which are all stackable for progressive academic advancement. Home to crime scene technology, fire science, public safety and criminal justice programs, the school fosters successful graduates. In fact, more than 80% of all public safety professionals in Miami-Dade County have been trained at the School of Justice. Hands-on classes and other options – including web-enhanced courses and weekend classes – allow students to gain the experience they need on a schedule that works for them.
---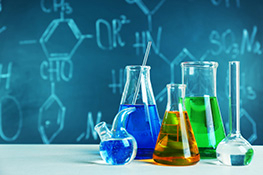 Miami Dade College's School of Science is committed to providing its diverse student population with high quality and innovative learning experiences that prepare them to question, investigate and formulate conclusions about the natural world. Offering a variety of degrees and certificate programs, the School of Science builds a strong foundation in the study of life and physical sciences. Whether starting a journey to an advanced degree or building skills for today's workforce, students of the School of Science benefit from a modern approach to learning that opens doors to discovery and success.
---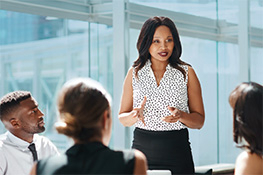 Learning is a lifelong endeavor, and Miami Dade College is committed to bringing a wide variety of learning opportunities to the local community through non-credit classes at its School of Continuing Education and Professional Development. Areas of instruction include continuing workforce education, corporate training, recreation, language skills and test preparation.