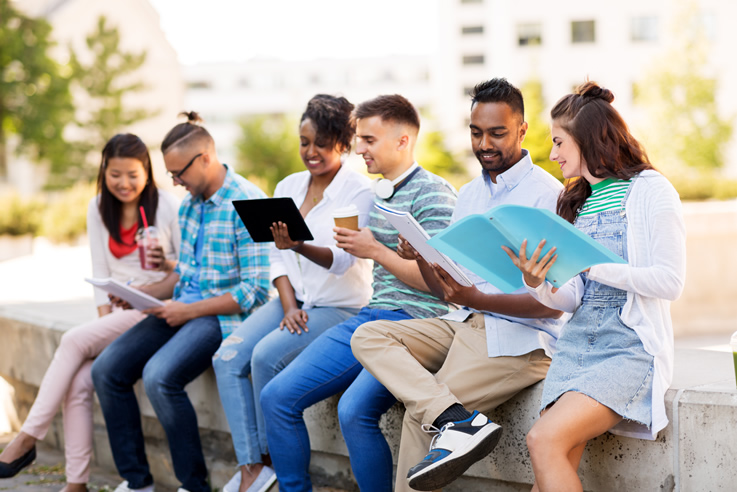 Miami Dade College offers various scholarship opportunities for new, continuing, returning, and transfer students. Scholarship eligibility can be based on factors such as program of study, community service, extracurricular activities, residency, campus/club organization, financial need, veteran, etc.
By submitting the MDC General Scholarship Application, you have the chance to be matched with one out of 300+ available scholarship opportunities. All students are invited to apply for the scholarships we offer, so whether domestic, international or DACA.
Mission Statement
To link students with college scholarship opportunities provided through the generous support of our donor community to pursue their educational goals.
Scholarship Terms
Students must enroll in at least 6 degree-seeking credits for each term a scholarship is awarded. The scholarship award can only be used at MDC and is non-transferable.
2024-2025 Scholarship Important Dates
2024-2025 MDC General Scholarships
Application Opens: December 1, 2023
Application Deadline: May 1, 2024
Award Notifications: July 1, 2024
How to Apply
1. Submit the Free Application for Federal Student Aid (FAFSA)
2. Visit the MDC scholarship webpage
3. Click on the Scholarship Application to Begin
4. Answer all Required and Applicable Questions
5. Submit the Scholarship Application by the Required Deadline
6. Check Your Email

Search for Scholarships

Congratulations on completing your Associate in Arts degree at Miami Dade College!
Are you aware of the Bachelor's Degrees we have available for Today's In-Demand Jobs? Get more information on Bachelor's Degrees.
If you choose to complete your Bachelor's degree outside Miami Dade College, the next step is to search for a four-year institution that will be the best fit for you. While there are many steps involved in making your final decision, some of the transfer scholarship resources you will find at four-year institutions here in the state of Florida are listed below.
Public Four-Year Institutions
Private Four-Year Institutions
Important reminders
Fill out the Free Application for Federal Student Aid (FAFSA) if you have not done so already.
Search and apply for third party scholarships. These scholarships are mobile, meaning you can take them to whatever school you are attending. It's a great way to help pay for additional expenses (i.e. books, housing, etc.).