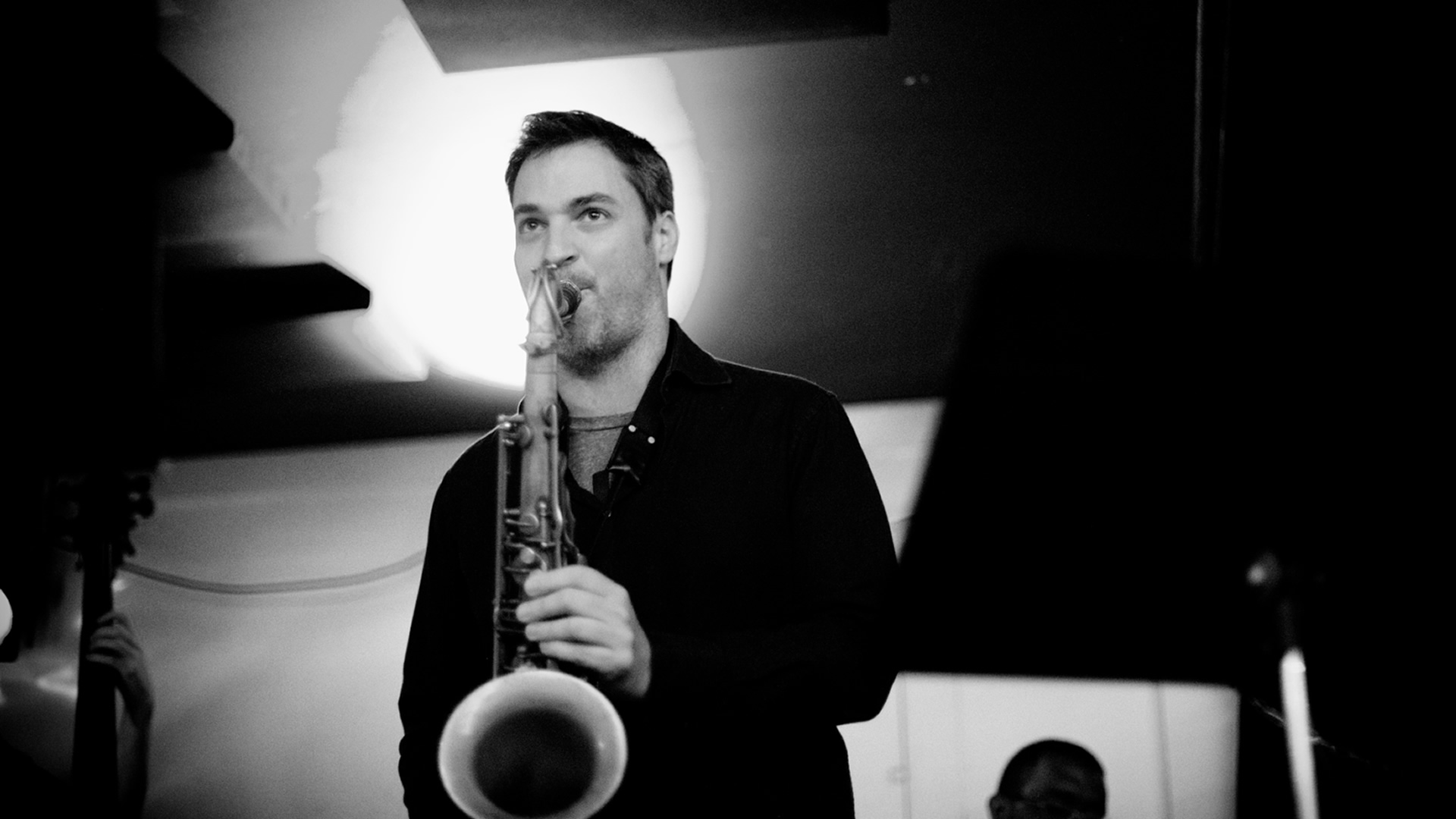 Mark Small
Saxophone
Wednesday, Feb. 16, 2022, Noon
Location: Wolfson Auditorium

Saxophonist and composer Mark Small splits his time between the music scenes of Miami and New York City. He has performed in major New York clubs such as the Village Vanguard and Blue Note with a diverse variety of musicians, including Martin Bejerano, Ignacio Berroa, and Kendrick Scott, among others.
Small has performed and recorded with composer Darcy James Argue's awardwinning band, Secret Society, which has garnered praise from NPR, The New York Times and The Wall Street Journal.
He played frequently for the Broadway musical Chicago, and played sax and clarinet on the hit FX show Louie.
Small was a member of Michael Bublé's world tours playing major arenas in the U.S., Australia and Europe, as well as performing on several television programs including Today Show, Letterman and Late Night with Jay Leno.
The saxophonist performed on the Grammy Award-winning live album Caught in the Act, which aired on PBS, and was a featured soloist on both saxophone and clarinet for the Grammy Award-winning live album Michael Bublé Meets Madison Square Garden.
His latest album, One Day, was released in 2020 featuring bassist Matt Brewer and drummer Damion Reid.