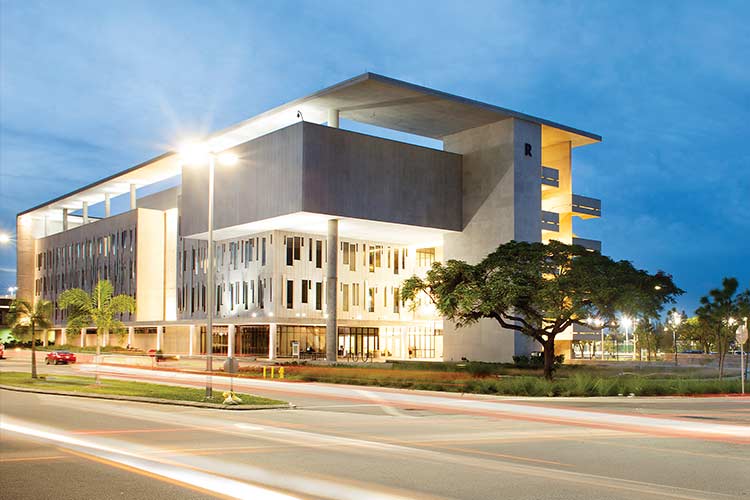 MDC's School of Global Business is focused on helping students forge new career paths with practical information and training.
We have baccalaureate degrees, A.A. programs that transfer to four-year institution, associate in science degrees and short-term certificate programs that prepare students for a quick entry into Miami's vibrant business community.
Open the door to your future today at Miami Dade College's School of Global Business.
Unlimited Transfer Options
An Associate in Arts degree from MDC prepares students for entry into a top university or profession. It guarantees admission to all public universities in the state of Florida and can be transferred to dozens of private and out-of-state institutions as well as the MDC's Bachelor of Applied Science in Supervision and Management or Bachelor of Applied Science in Supply Chain Management degree programs.
Optimal Class Size
Small class size and approachable faculty create a solid foundation for building your academic and career success.
National Accreditation
Miami Dade College is accredited by the Southern Association of Colleges and Schools (SACS). Accredited institutions confirm their commitment to quality and continuous improvement through a rigorous and comprehensive review process.