Phi Beta Lambda
What is Phi Beta Lambda (PBL)?
PBL is the national organization devoted to developing competent leaders. We focus on Service, Education, and Progress. The organization, composed of more than 450 chapters, operates as a liaison between instructors, state supervisors, school administrators and members of the business community.
Why Join Phi Beta Lambda?
With dedicated advisors and hard-working officers as its cornerstone, Miami Dade College's PBL chapter has made a name for itself across the nation. The organization has garnered more than a hundred awards in state and national competition. In addition to its successes, PBL embraces a spirit of community service, taking part in numerous fundraisers and charity events throughout the year.
PBL helps build competent and effective leaders
Strengthens the confidence of students in themselves and in their work
Develops character
Practice efficient money management
Sharpen your business skills through competition and leadership events
Forge friendships and lifelong memories
Give back to the community
Who Can Join?
Membership in Phi Beta Lambda is open to students of all majors. The activities of PBL provide opportunities for students to establish occupational goals and facilitate the transition from student to professional. Members of PBL learn how to engage in individual and group enterprises, how to work with other organizations, and how to compete honorably with their colleagues on the local, state and national levels. 
For more information please visit: FBLA-PBL.
---
MDC Propeller Club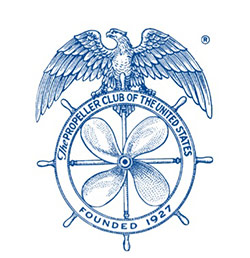 The MDC Student Chapter of the Propeller Club is associated with the local Port of Miami and International Propeller Clubs. The student chapter began in 2016 and is home to the Kendall Campus, operated within the BAS in Supply Chain Management program.
Along with the parent organization, the Propeller Club promotes the well-being of all interests of the maritime community on a national and international basis. Students pair the initiatives of the parent club to encourage students to actively participate and attend events, network with industry and government, while making their presence known as a source of qualified and motivated future employees.
What Benefits do students receive by joining the MDC Propeller Club Student Chapter?
Networking with CEO's & Business Professionals
Meeting State Representatives
Leadership Opportunities
Personal Development
Higher potential for internships and other professional development experiences
Peer Interaction
Professional Membership
Discounts to events
Soft Skills Development
Knowledge expansion
Helping others
Improving Processes
Explore the Propeller Club's websites to learn more
Membership:
Must be a currently enrolled MDC Student.
Cost: $30 per year.
Event costs: average $15-$20 & may include dinner. Note: These prices are substantially reduced for students by more than half.
One-year free national membership upon graduation.
Volunteer and networking opportunities.
Please contact Dr. Sarabia (Faculty Advisor) for more details rsarabi1@mdc.edu.
---
Sigma Beta Delta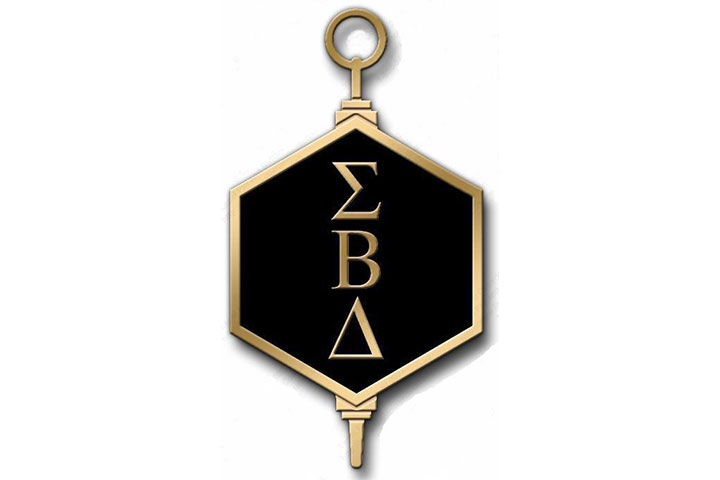 Sigma Beta Delta encourages and recognizes scholarship and achievement among students of business, management and administration, and encourages and promotes personal and professional improvement and a life distinguished by honorable service to humankind. Membership in Sigma Beta Delta is the highest international recognition a business student can receive at a college or university with a Sigma Beta Delta chapter. To be eligible for membership, a student must have a 3.5 GPA, have taken at least two upper-division baccalaureate classes and be invited to membership by the faculty officers.
---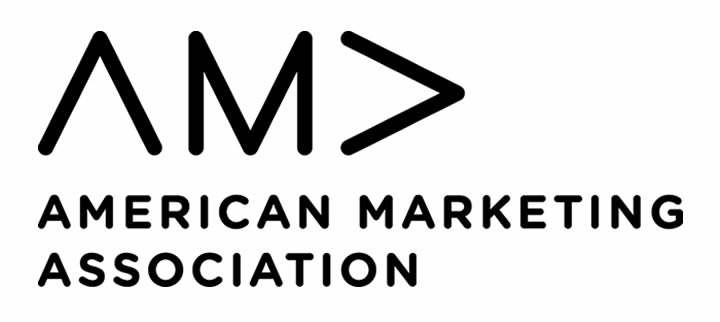 The AMA at MDC is Miami Dade College's collegiate chapter of the American Marketing Association which is the largest trade association for marketing professionals across the globe. The AMA connects members to networking opportunities and cutting- edge educational programs that empowers students to succeed as business professionals and marketers. Our mission is to have students build their credentials through practical experiences and gain access to the resources offered within the AMA's network.
The AMA at MDC is housed at Wolfson's Campus and hosts a series of exciting events including a monthly Cafecito Break with a Marketer; this is held the second Thursday of the month, offering students the opportunity to engage in meaningful intimate conversations with accomplished professionals from the South Florida community.
In addition, the group has developed a Professional Development Workshop program that helps the MDC student community at large develop their personal brand. The AMA's Collegiate community convenes at an annual national conference held in New Orleans, LA. Members have an opportunity to network with their peers from other institutions and compete in a variety of competitions including the prestigious AMA Case Study.
How to Join:
The AMA MDC Collegiate Chapter meets monthly on the third Thursday of the month at 2:00 pm at the Idea Center, Building 8, 5th Floor. To learn more about the group and how to join, email: ama.miamidadecollege@gmail.com or via Instagram
---
Financial Literacy Club
The Financial Literacy Club (FLC) promotes financial literacy through seminars, lectures and activities that empower students with cutting-edge knowledge, an advanced understanding of the financial world and real-life skills towards financial freedom.
How to Join
Meetings are held every first and third Monday of the month from 12:00 pm to 1:00 pm in room 8501 at Wolfson's Campus.
Contact Information
flcwolfson@gmail.com or Instagram.com/mdcflcwolfson. FLC Advisor is Professor Ana C. Corrales.
---
Communities of Interest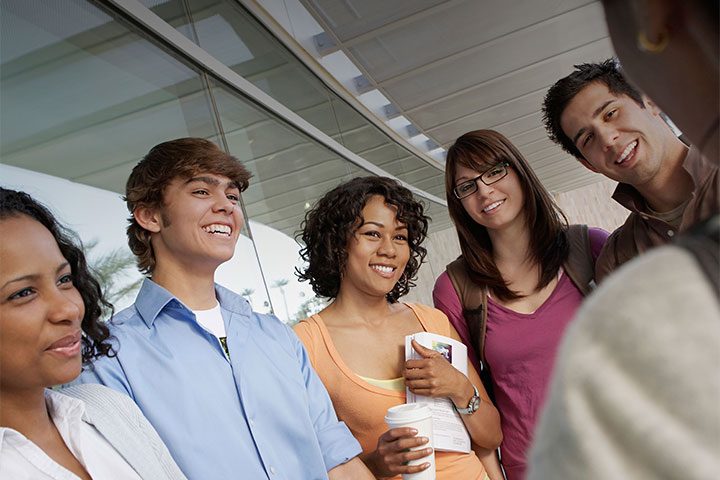 The School of Business COI is a network of students with similar academic interests and career goals. The COI provides students with a framework for intentional engagement with each other, Business faculty, campus life and matters that further the path to academic success and help shape career goals in Business.
For detailed information please visit:
For additional information you may contact:
John Leverston
Manager, Communities of Interest
School of Business
Miami Dade College
305-237-0096
jleverst@mdc.edu
---
VITA
MDC's Volunteer Income Tax Assistance Offers Free Help to Low-Income Residents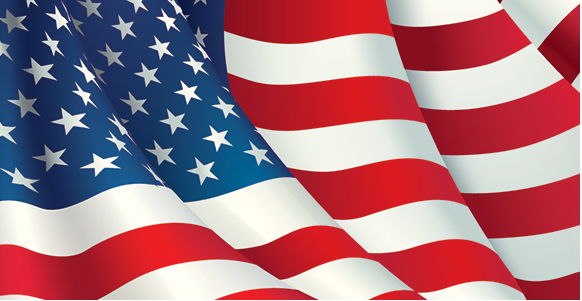 This program is administered and staffed by certified faculty and MDC business students who volunteer their time to help the public in preparing their tax forms. Students are trained and must pass an Internal Revenue Service (IRS) exam before they assist taxpayers. Tax preparation services are available in English and Spanish beginning in February.
Individuals interested in having their taxes done through the MDC VITA program must bring the following documents to the center with them:
Social security card and the social security cards of any dependents to be claimed.
Picture I.D.
W-2 earnings statement.
1099 MISC (for self-employed individuals only).
1099 INT (interest income).
Any documents pertaining to expenses to be claimed (receipts, etc.).
Below is a list of this year's IRS/MDC VITA tax service locations. Click on each campus for more information.