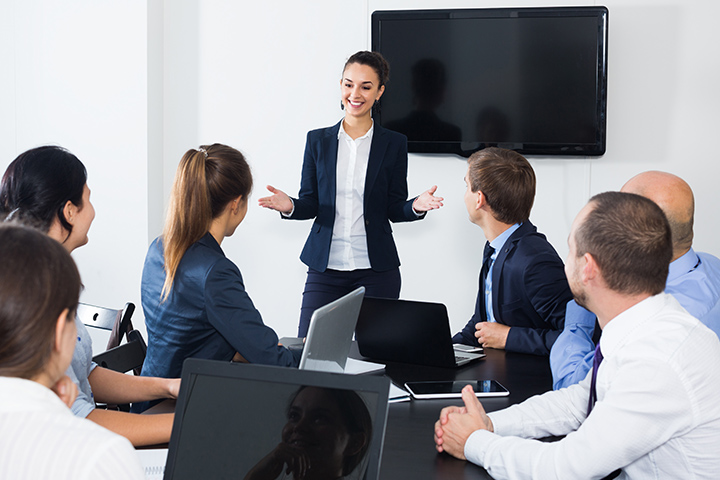 Choosing a Program - Certificates
College Credit Certificates are designed for quick completion and can be taken alone or stacked into a longer study program. Whether you're already employed and want to boost your marketability by acquiring further credentials or you're just starting out and need a fast way to gain knowledge and skills, CCCs offer a great way to certify your expertise.
College Credit Certificates are offered in two categories: Specialist (12-13 credits) and Operations (18-19 credits).
Students who are working on an A.S. and earn a Specialist certificate may also earn the longer Operations certificate by only taking a few credits more, thus earning two certificates in addition to an Associate in Science degree in approximately the same time.