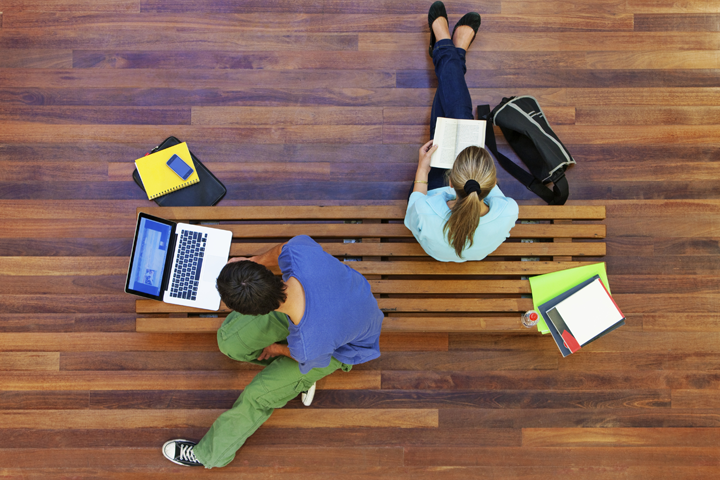 New Students
MDC Online Orientation
Each term, MDC Online offers a no fee, no credit online orientation for new students. The MDC Online Orientation is designed to help students:
become successful online learners
gain learning and awareness through self-assessments
grow familiar with the Learning Management System
acquire the technical skills necessary to succeed in an online course
discover more about MDC's processes and academic resources
To Enroll in the Orientation
First, please make sure you are using the latest version of Google Chrome or Mozilla Firefox browser.
Look on the bottom left-side of the screen and click on the grey 'Enroll' button.
When prompted for a password, please enter SharkOnline2021#
You will see a notification at the top that states – 'Success: You are now enrolled in "MDC Online Student Orientation".
Click on 'Start Here' to begin.
Important Note
Students must be currently enrolled and must use their MDC student credentials to gain access to the orientation course.
Once you self-enroll in the MDC Online Orientation course, you will have immediate access.
If you cannot access Blackboard and/or cannot gain access to the course, please contact the Student Support Center for assistance.
For more information, view this introductory video: