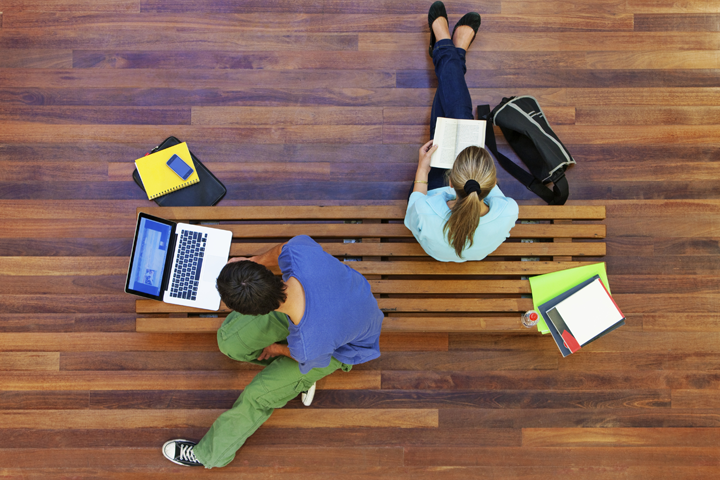 New Students
MDC Online Orientation
August 10, 2021 -- UPDATE
Pardon our dust... we're working on a new and improved MDC Online Student Orientation. A new link to the new MDC Online Orientation will be posted soon, but know that we are working to have the orientation up and running by Aug. 16, 2021.
Check back after that date, but if you can complete this form.
We will notify you once the new orientation is live and available. You will receive the updated information and a new link to access the new MDC Online Student Orientation in your MyMDC student email account.
Thank you for your patience and understanding!
-MDC Online Student Services
---
Each term, MDC Online offers a no fee, no credit online orientation for new students. The MDC Online Orientation is designed to help students:
become successful online learners
gain learning and awareness through self-assessments
grow familiar with the Learning Management System
acquire the technical skills necessary to succeed in an online course
discover more about MDC's processes and academic resources
To Enroll in the Orientation:
First, please make sure you are using Mozilla Firefox browser.
Next go to http://openeducation.blackboard.com/mdc
Then click on the Student Orientation link – "MDC Online Student Orientation"
Click on the grey Enroll button, then select "Don't have an account? Create one now." The system will NOT recognize your standard MDC credentials, so create your login and password by using your MDC standard username and password so you remember how to login again.
After creating your account, please check the box "Agree to Terms of Use".
You will see a green sign at the top that states - Success: You are now enrolled in "Virtual College Student Orientation".
Click on "Go to Course" to begin.
For more information, view this introductory video: